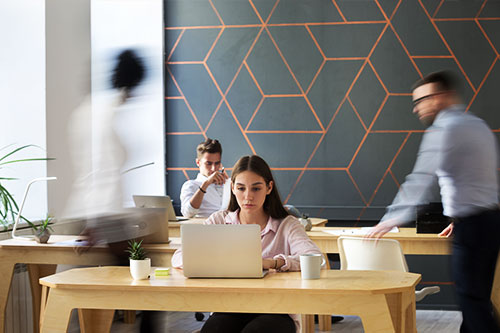 Our goals are simple, to offer the best service and advice to you, whilst maintaining a personal and trusted relationship. With a history dating back over 70 years, our team strive to know each and every one of you, giving us time to know your individual circumstances and needs.
We are a firm of Chartered Accountants who were established in 2016 as the part continuation of the former Willoughby & Dunne, who were operating since the end of the second world war.
We are small enough to always have the time to talk to you, yet large enough to service our clients in every aspect of their needs. At Beweiszer Accounting & Tax we have the ability to offer and tailor a variety of services to your needs. We get to know you and your situation and then advise on the best possible solution. Our process follows a proven system that ensures we always provide relevant and accurate advice.
You will not find our profiles and photographs here, as we want to meet every one of our clients in person. Whether you come to our office or we come to you, you will see our face and talk to us before we work together.